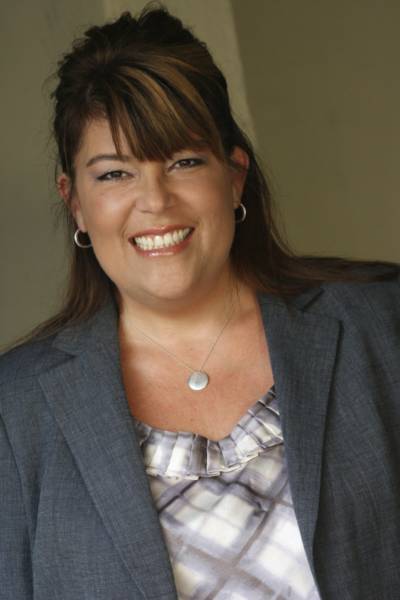 Have you or a loved one been seriously injured in an accident or incident in the LAX area, Marina del Rey, Playa Del Rey, Westchester, El Segundo, Inglewood, the South Bay, or surrounding areas of Southern California? If your injuries were the result of the negligence or misconduct of another individual or a company, then you may monetary for your injuries and pain and suffering. In such a case, you may take legal action against the responsible party to recover money for harms related to the accident and your injuries. It is important to consult with an injury attorney who is well-versed in the laws and procedures pertaining to such actions. As an experienced LAX/South Bay personal injury attorney with a reputation for aggressive advocacy, I will fight for the money you are entitled to under California Law.
My firm offers personalized service to all prospective clients. Because I focus exclusively on personal injury cases, I am extremely familiar with California law concerning personal injury and medical malpractice cases. I am a member of the California Bar, on the Board of Governors for Consumer Attorneys Association of Los Angeles, and an Associate Adjunct Professor of Law at Southwestern University. I am also a member of Consumers Attorneys of California and the American Association of Justice. I was also nominated as a "Rising Star" by Super Lawyers. Prior to opening my own law firm, I worked for one of the largest personal injury and workers' compensation law firm in California. I have been practicing law since 2000. I am known and respected by judges and attorneys alike in the Los Angeles Area. I have the experience needed to fight for you in getting the compensation you are entitled to for the harms you have suffered.

I am also a Rotarian in the Westchester Rotary Club. I believe that Rotary's motto of service above self is a part of my practice of law – helping injured victims receive the justice they deserve through legal process.

Before filing your personal injury claim and speaking with any insurance adjusters, it is vitally important for you to speak with me first. I will be able to inform you on your rights and responsibilities after being injured in an accident, including how to go about filing your personal injury claim. Most injured victims do not realize that they are only given one opportunity to successfully file a personal injury claim. Once you speak with insurance companies and accept the small settlement they offer you, you will not be able to go back later and receive a higher amount, even if your injuries are more serious than you originally thought they would be. Remember the insurance company does not work for you – they work for their shareholders. I will work for you!

It is important for you to speak with me before making any life-changing decisions, such as accepting a settlement that is far less than you are entitled to receive. We will be able to work together with outside consultants, such as your physician and expert witnesses to obtain an accurate assessment of how much your damages really are so your case is not settled for too little. Call my office today to learn more about how I can help protect you from being cheated by an insurance company who does not have your best interest at heart.

You should contact me for an initial consultation, which is always free. After carefully evaluating the circumstances surrounding your accident and injuries, I can advise you of your legal options. It is vital that you receive the monetary compensation, which may include reimbursement for medical expenses, lost wages, pain and suffering to which you may be entitled to ensure that you and your family remain financially stable while you recover.

Contact us:
Haggai Law Firm
6033 W. Century Blvd., Suite 1180 Los Angeles, California 90045